Groundwork1 LMS Blog
Employee training and learning management systems can be a big topic. Come learn with us as we explore the best ways to train your team.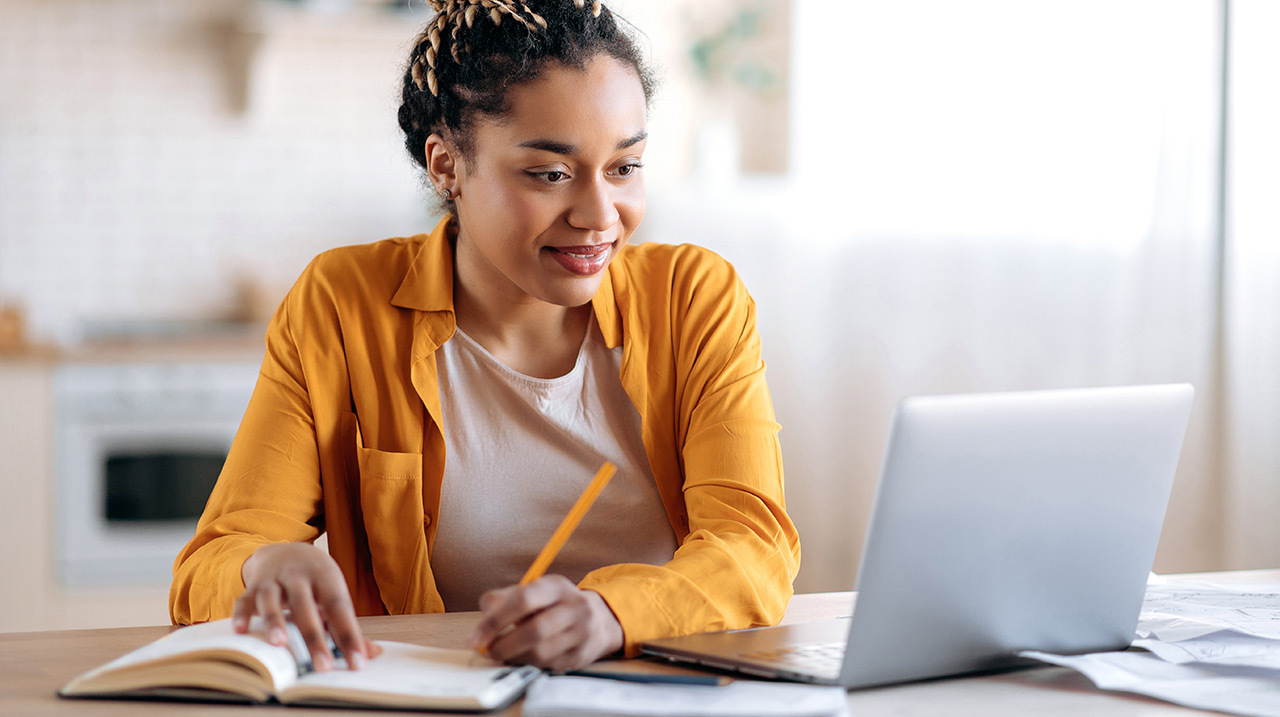 Here to help
Whether you are deciding if this is the right solution for you, or ready to send out your first employee training emails, our goal is to help your team's training to go as smoothly as possible. So please ask any questions you have.