Virtual Employee Onboarding is Hard,
Make it Easier
Virtual and remote employees are much more common in today's workplace, this has advantages but we all know that this new way of working has also introduced new challenges.
Onboarding virtual employees well is crucial as they get up to speed with numerous organizational, managerial, and technical processes in their new position.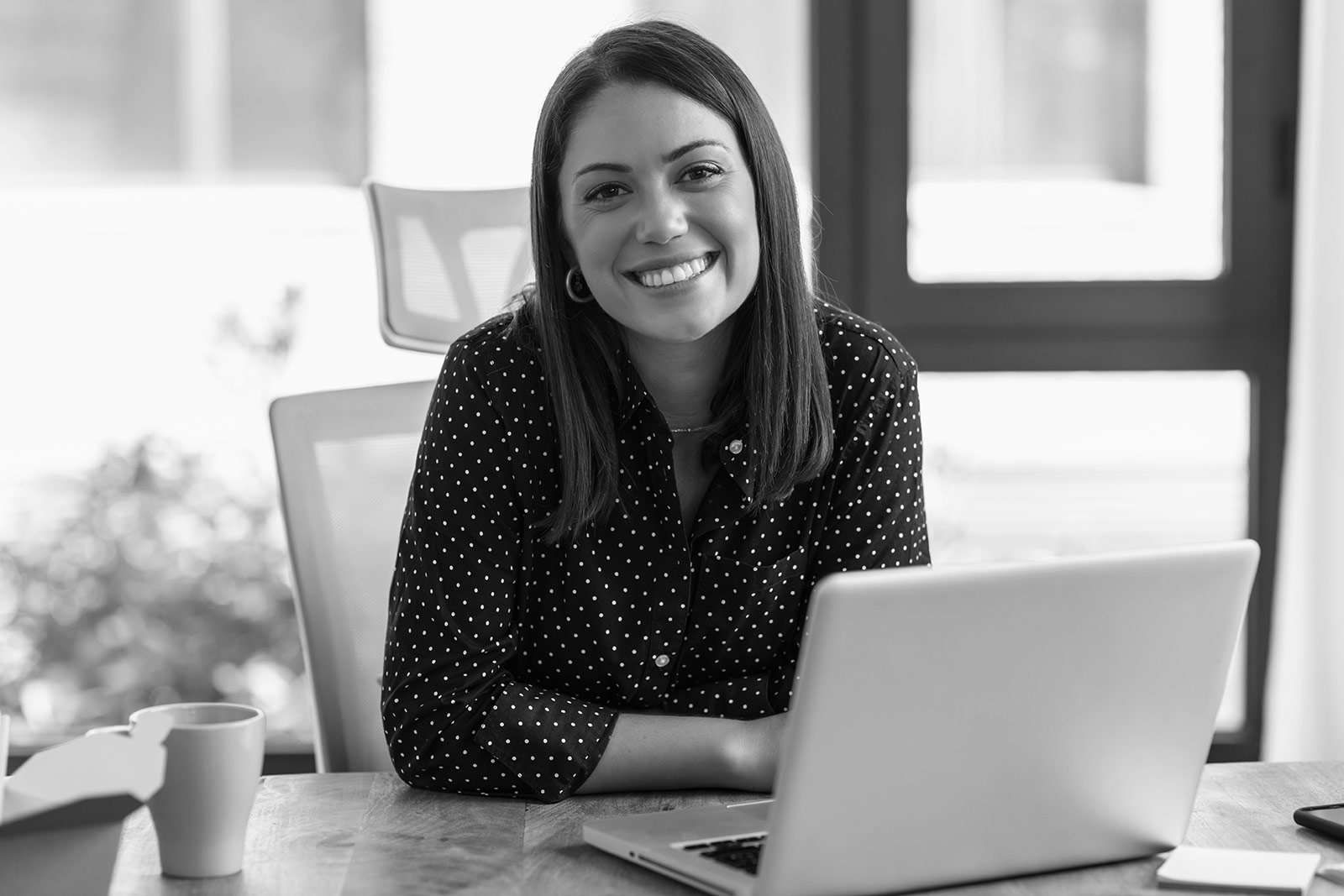 Simple email based new hire onboarding, no login required
With Groundwork1 onboarding a new employee is as easy as reading an email. You can enroll them in a training plan and let them read the materials in their own inbox. Lessons can come with images/diagrams, videos, file downloads, and other types of training materials.
This simple online employee training platform allows you to build your training with your existing materials and deliver it seamlessly. You as the training manager can virtually keep tabs on new hires and see where they are at with their coursework. With Groundwork1 you don't have to nag new hires to finish their training, just let the system follow up on incomplete training.
Virtual employee onboarding has never been easier with email-based digital onboarding software like Groundwork1.
Just what you need
The Perfect Solution For
Welcome Materials

Send a friendly welcome and introduction message as they arrive.

Virtual HR Policies and Procedures Training

Be clear about the policies and procedures your workplace has from the beginning.

First Day Orientation and Training

Give them the basics and set them up for success at their new position from day one.

Role-specific Training

Role-based training provides employees with tools and resources they need to do their job and perform it well.

Tech or Systems Training

Change in technology is constant and always speeding up, keep your team up to date with the latest developments.

Employee Onboarding Checklists

There will be required tasks to get started, give them the list and track their progress.
Other Helpful Features
Lesson Designer
Drag and drop simple modules to customize your lesson emails with exactly the content you want.
Automatic Reminders
You don't have to be the bad guy! Let the system automatically follow up on uncompleted training.
Video Built In
Present your video training content more professionally with your own branded landing pages.
Training Matrix
Get a high level overview of who has been enrolled in which trainings and who has completed them.
Secure Documents
Upload your documents knowing they are securely stored and be able to know if your team has downloaded them.
Actions & Signatures
Have your team members indicate they have completed a task by checking a box or completing a digital signature.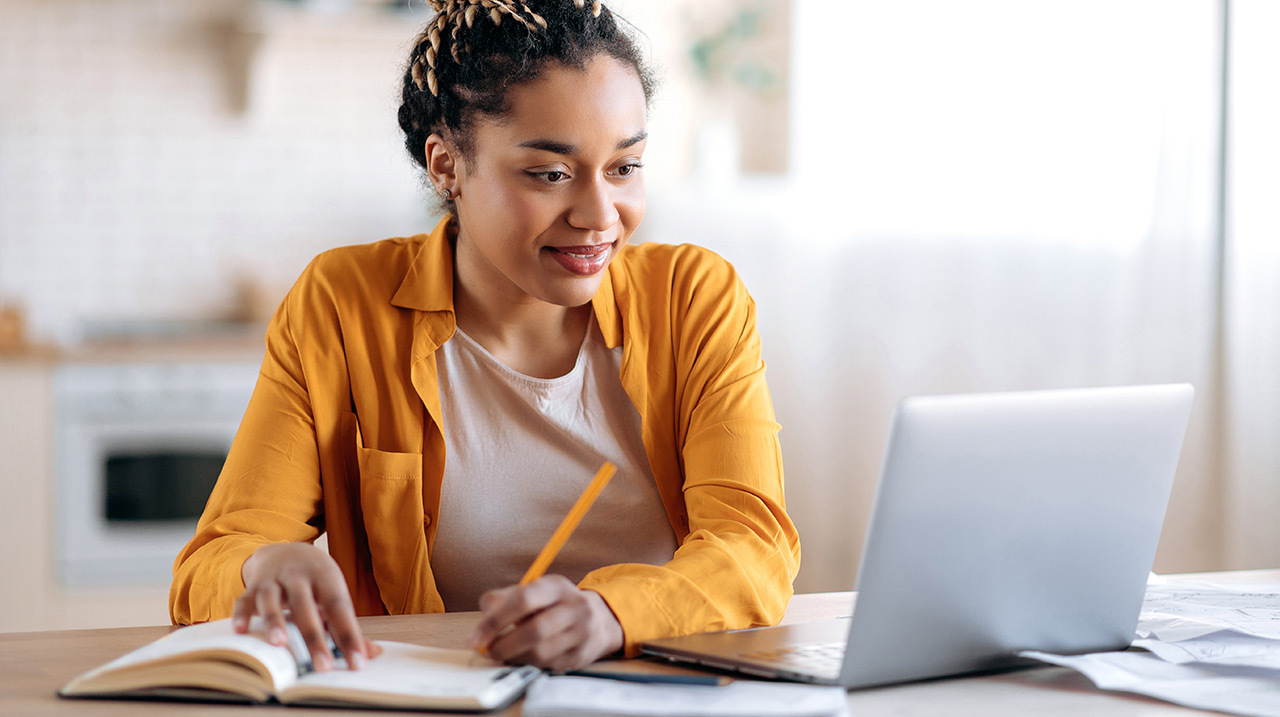 Here to help
Whether you are deciding if this is the right solution for you, or ready to send out your first training, our goal is for you to succeed. We want your team training to go as smoothly as possible. So please ask any questions you have.