Corporate E-Learning Solution
Employee training plays a crucial role in the corporate world. When a new hire starts, or a new program requires existing employees to learn something new it is important that the online training is simple to take so that its completion rate is as high as possible.
With the Groundwork1 platform you can automate your corporate training courses into a simple to follow process. Allow employees to complete their training on their own time from their own email inbox, like they might read an email newsletter.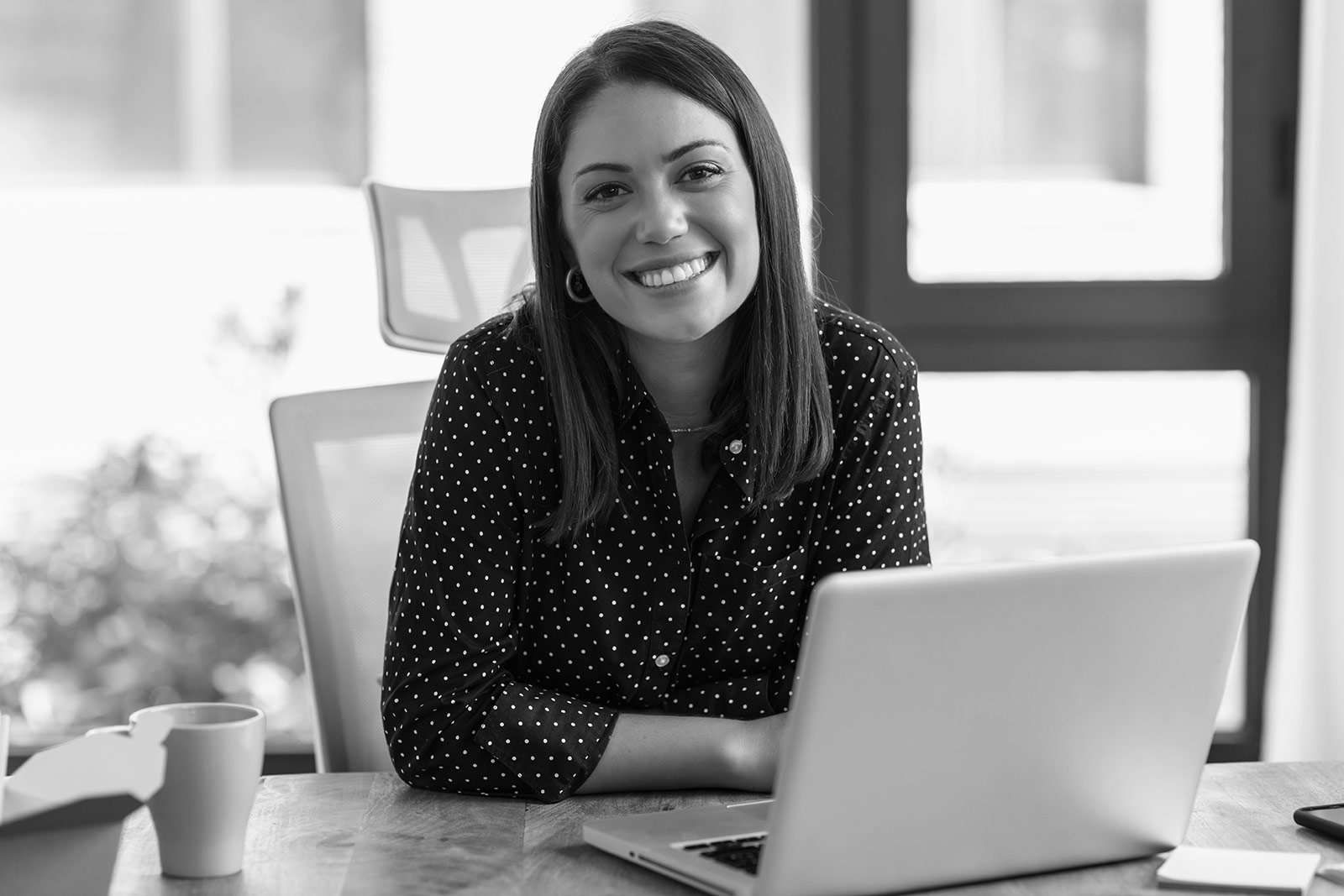 Corporate elearning platform for your enterprise. Send employee training quickly and easily.
You can enroll new employees in the Groundwork1 learning management system and let them read the materials in their own email inbox (mobile or desktop). Lessons can come with images/diagrams, videos, quizzes, file downloads, and other types of training materials. These training programs make it easy to manage and enroll employees.
This corporate training platform allows you to build courses with your existing training materials and deliver them seamlessly to trainees. With Groundwork1 you don't have to nag your staff to finish their training materials, just let the system follow up on incomplete training. You can track employee training progress and see who has finished their assigned coursework.
Implementing a learning management system for your enterprise has never been easier with email-based corporate training software like Groundwork1.
Just what you need
The Perfect Solution For Corporate E-Learning
New employee training

Give new hires the basics and set them up for success at their new position from day one.

Tech or Systems Training

Change in technology is constant and always speeding up, keep your team up to date with the latest developments.

Employee Onboarding Checklists

There will be required tasks to get started, give them the list and track their progress.

HR Policies and Procedures Training

It is important that employees know their rights and responsibilities as a part of your organization.

Role-specific Training

Role-based training provides employees with tools and resources they need to do their job and perform it well.

Systems or Technology training

Change in technology is constant and always speeding up, keep your team up to date with the latest developments.
Other Helpful E-Learning Features
Video Built In
Upload videos for cross-platform play without ads or distracting "related videos". Or embed from YouTube or Vimeo.
Straightforward Quizzes
Test employees to check their understanding and comprehension of the course materials.
Digital Signatures
Have team members indicate they understand and agree by checking a box or completing a digital e-signature.
Secure Downloads
Upload documents knowing they are securely stored, and you know if you team has downloaded them.
Action Buttons
Use action buttons like a to do list asking employees to confirm an action they have taken outside the system.
Text & Images
Explain training content with headlines, rich text and images to guide your learners through the process.
Frequently Asked Questions
What is a corporate e learning solution?
Corporate elearning solutions refer to systems, platforms, or suite of tools designed to facilitate online learning within a corporate or business setting. These solutions are used by organizations to train employees, improve skills, maintain compliance, onboard new hires, and support overall professional development. A corporate e-learning solution aims to provide a comprehensive platform for businesses to efficiently and effectively train and develop their employees in a digital format, making learning more accessible, trackable, and engaging.
What types of corporate e learning solutions are there?
A LMS, or Learning Management System is the backbone of any corporate learning platform. But other components or features of corporate online training may include content creation tools, testing and assessments, analytics, gamification, content libraries, premade online courses, social learning modules, instructor led training, mobile learning, and more.
What should I look for in a corporate e-learning solution?
When selecting a corporate e-learning solution, it's crucial to consider its alignment with your learning objectives and the types of content it can support, ensuring it's user-friendly for both learners and administrators. Additionally, it should be scalable to accommodate growth, offer robust reporting and analytics for tracking progress and outcomes, provide customization and integration capabilities to mesh with your organization's systems and branding.
Some large enterprise organizations may need a learning platform that allows learners to take any online courses from a large selection of available options. Other organizations may need to simply send out a specific training to a specific group of people at one time.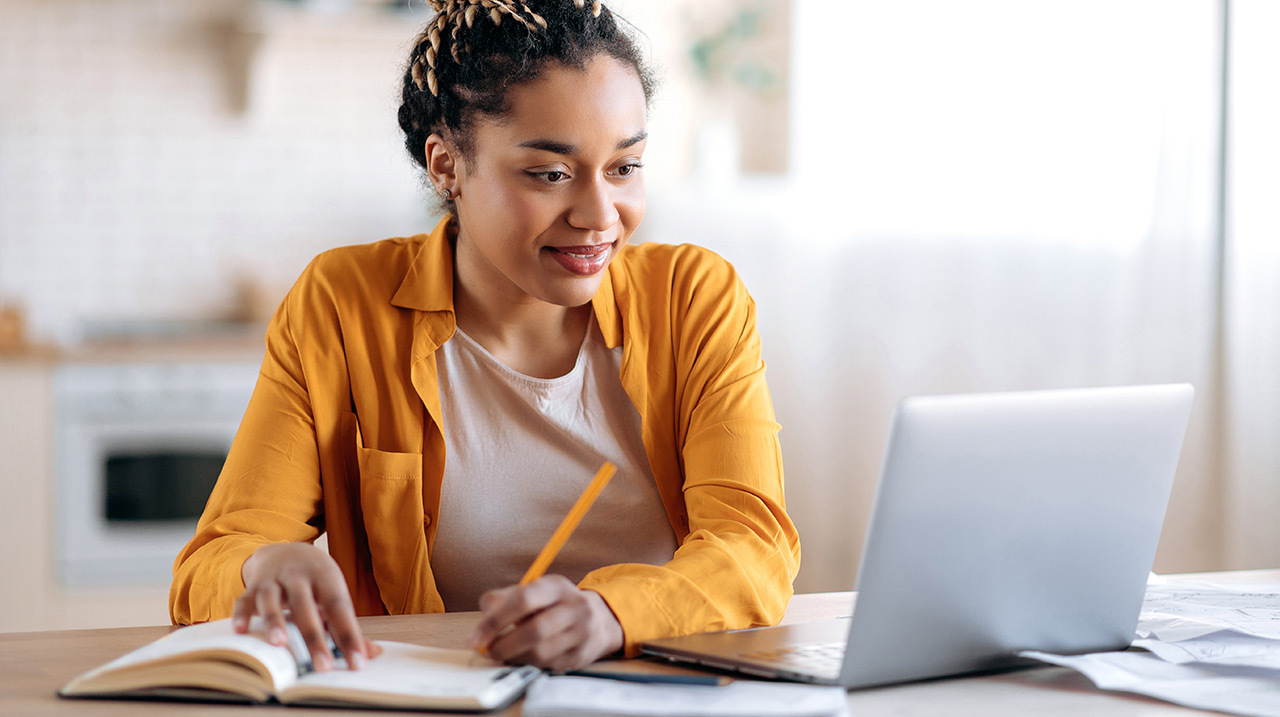 Here to help
Whether you are deciding if this is the right solution for you or ready to send out your first employee training emails, our goal is to help simplify your team's training. Contact us today for a demo or sign up to try it out.