Frequently Asked Questions
You've got questions? We've got the answers.
Does Groundwork1 provide training modules?

No, this is a "bring your own training" platform. You can bring videos, quizzes, documents, and other content to upload into the platform.

Do you offer a free trial?

Yes, the free account allows you to sign up, create your training materials, and send test trainings to a small group of people. When are you ready to send out to a larger group you can subscribe to a paid plan.

How long can I use the free trial?

There is no time limit on the free trial. You may continue to use it as long as you are testing the platform.

Do I have to pay for employees who aren't enrolled in anything?

You can make some employees inactive if you need to. Inactive employees can't be in the middle of a course and can't be enrolled in new courses, but their history is kept. Inactive employees don't count against your plan limits. You are welcome to adjust your plan up or down through the course of a year as needed.

Will my training emails get stuck in spam?

Any time you are sending multiple emails, getting stuck in spam boxes is a possibility. With a paid account we offer several ways for you to make your sending reputation stronger to increase the likelihood that you will land in your trainees inboxes.

Why don't employees have to log in?

Similar to an "I forgot my password" email, the system sends out emails with personalized links to each recipient. When they watch a required video or complete a training module the system knows who has taken this action and tracks it accordingly.

Are these links insecure?

These links are personalized and not meant to be shared or found online. In the same way that a calendar invite or a zoom link is personalized and meant to be shared over email. In that way, they are both public and private. That said, if your training information is top secret, this system may not be the best fit for you.

Can I get an invoice for my purchase?

Yes, once you have purchased a plan you will be able to visit the billing section to download invoices. If you need information added to your invoice to meet your company's needs, please let us know.

How do automatic reminders work?

As you are setting up a lesson you will be able to customize three settings: 1. How many days the user has to complete the lesson. After that amount of days, they will start receiving reminders. 2. How many reminder emails you want to send, and 3. How many days in between each reminder email. For example, you may set a lesson to be due within 5 days. After 5 days you might remind someone up to 3 more times with 2 days in between each reminder.

Can I get a report of who has finished their training lessons?

Yes you have two options: 1. You can export one report that shows all of your employees and which courses they have completed. 2. For each course, you can export a report of enrolled employees and whether they have finished the course in addition to which lessons they have completed.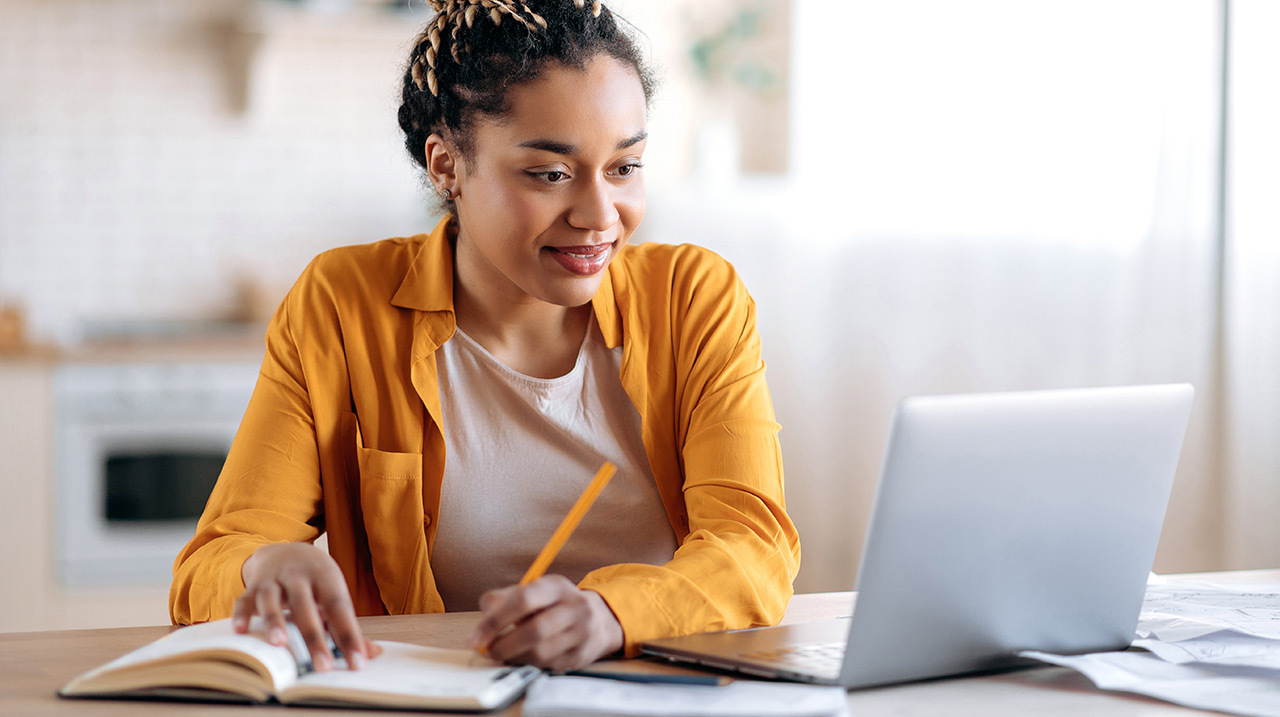 Here to help
Whether you are deciding if this is the right solution for you or ready to send out your first employee training emails, our goal is to help simplify your team's training. Contact us today for a demo or sign up to try it out.