Groundwork1 Features
Learning Management Software that is easy to use, and simple for employees to complete and get back to work.
As easy as email
Your teammates complete each lesson the same way they would read their favorite email newsletter: within their own inbox. Lesson content can include text and images as well as interactive modules like videos, downloads, checkboxes, and links.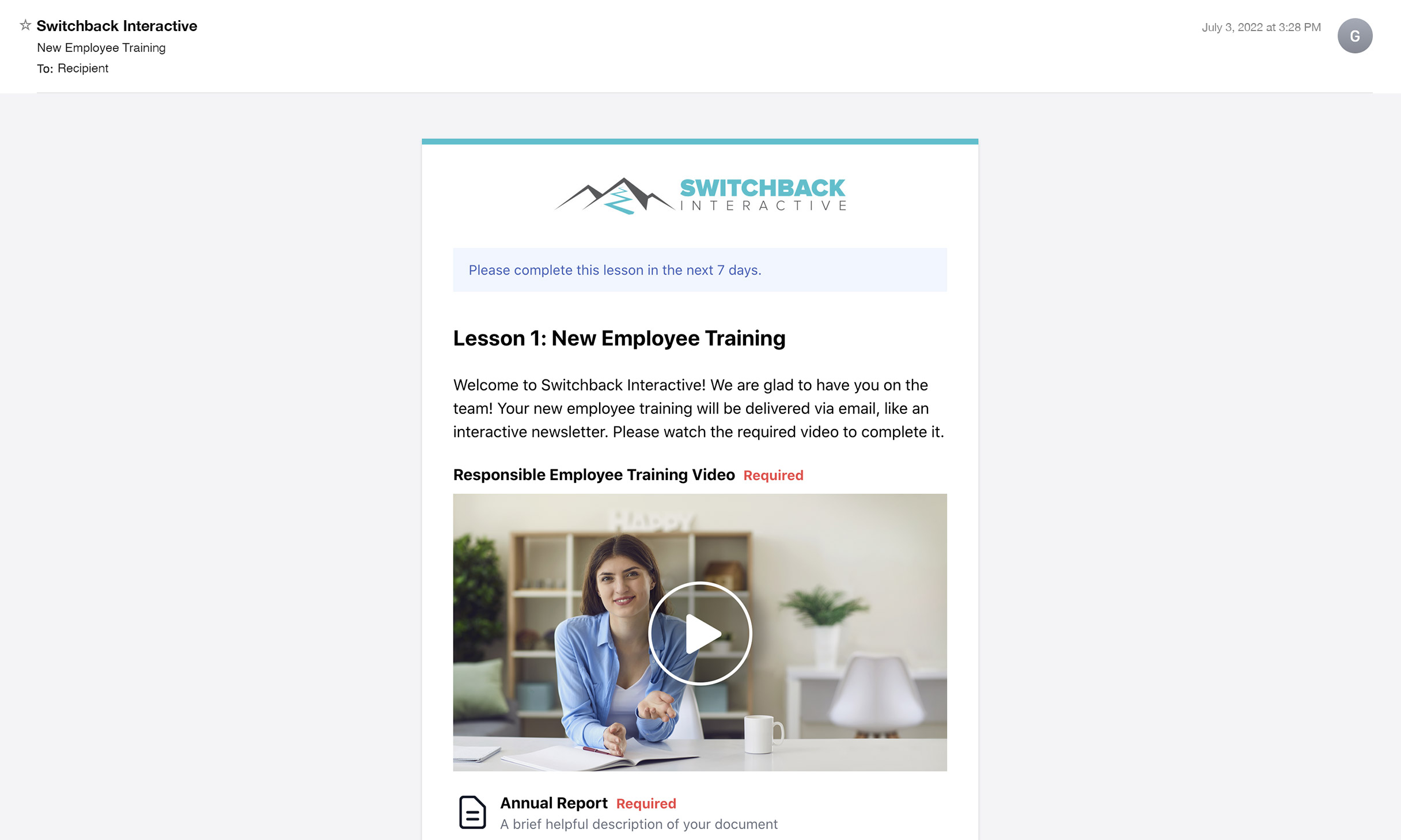 No logins required
Clicking on interactive links within the emails bring team members to professional looking branded lesson landing pages without the need to login. They can watch videos, download files, or complete necessary tasks on pages like these.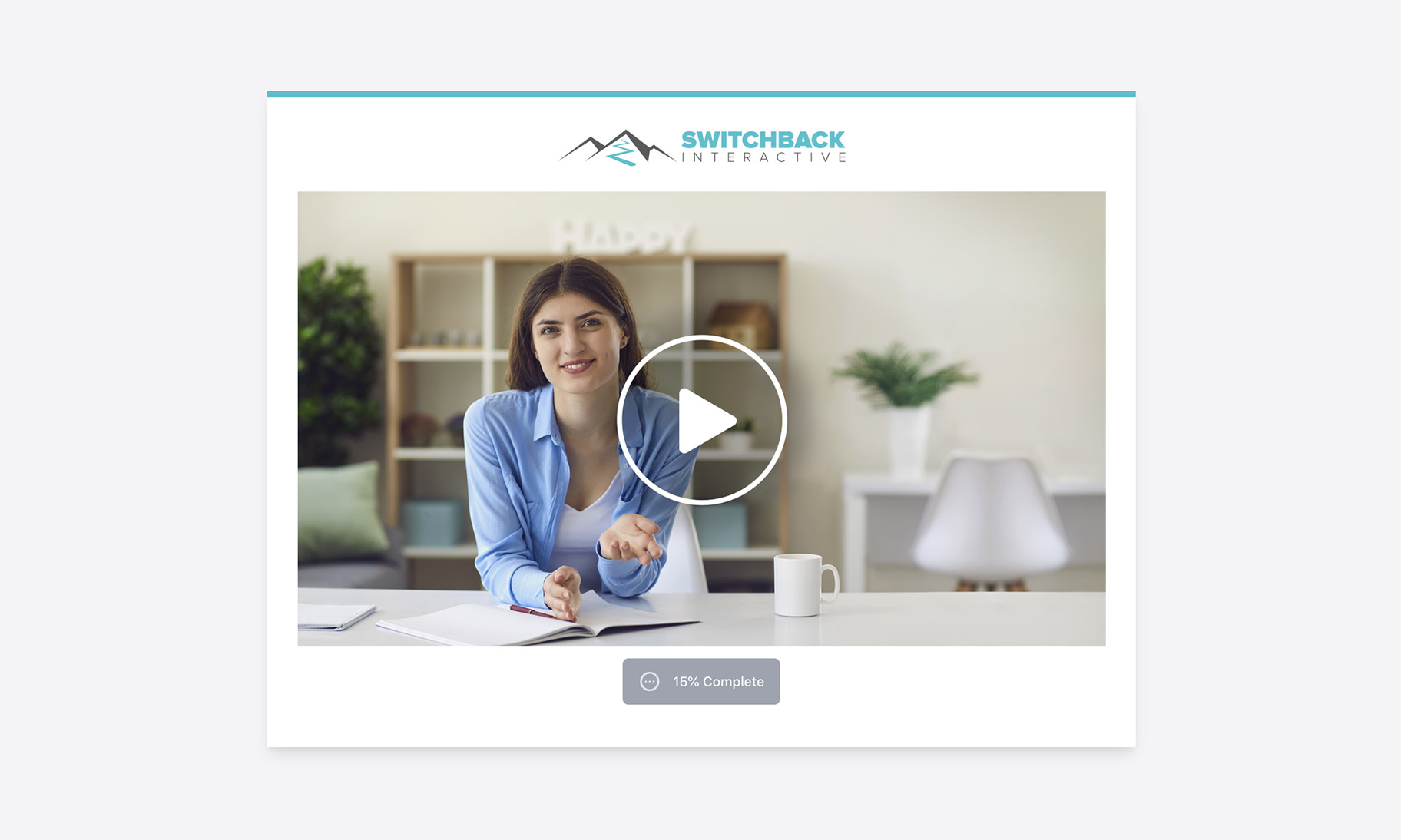 Make what you need, no more, no less
Our capable lesson designer allows you as the training manager to drag and drop content into the order that fits your audience's learning needs. You can choose to split the lesson into multiple timed emails, or delivery it all at once.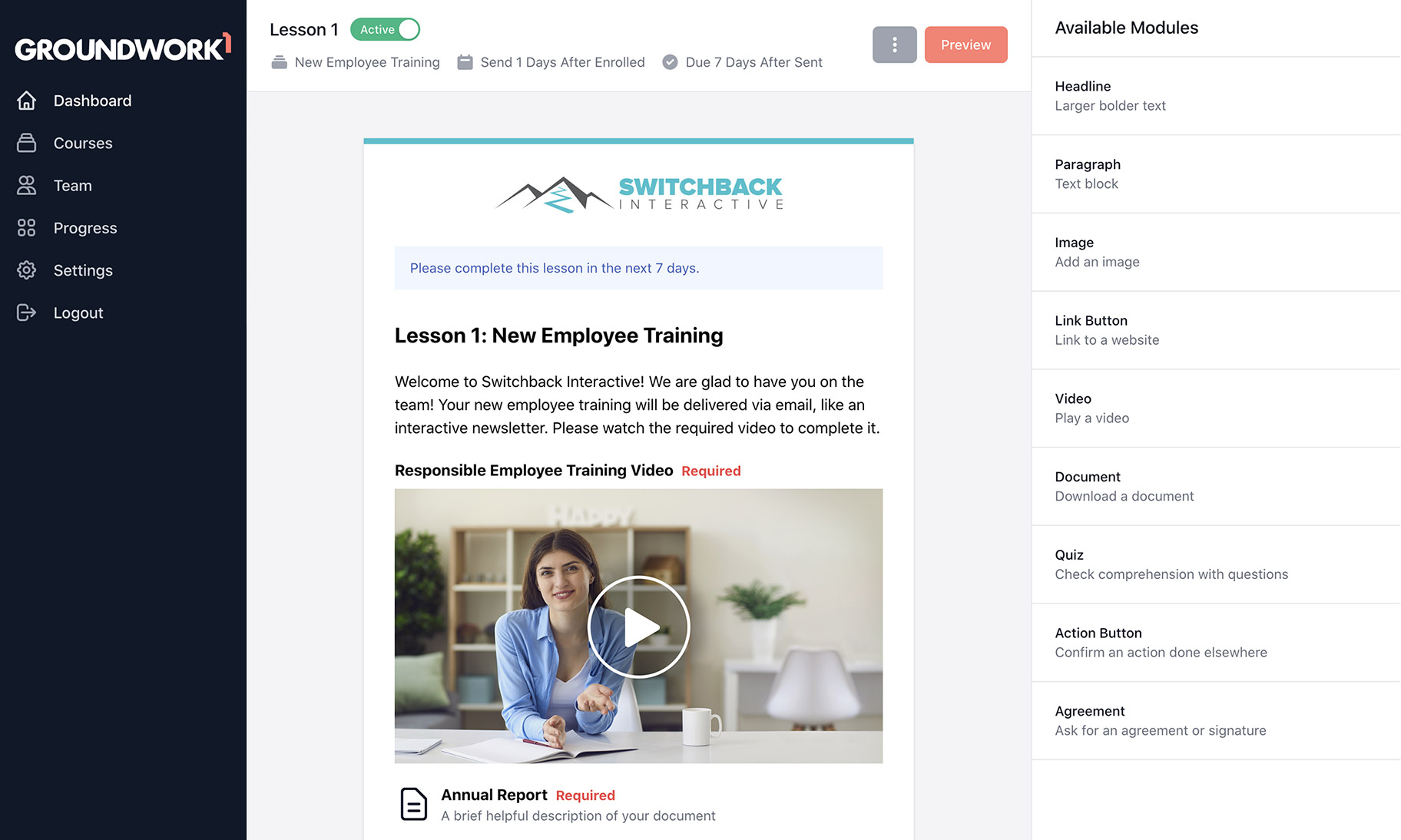 Always be in the know
As the training manager you can keep tabs on who from your team has completed their training and who has not yet. If needed you can export reports or view an individual team member's course progress.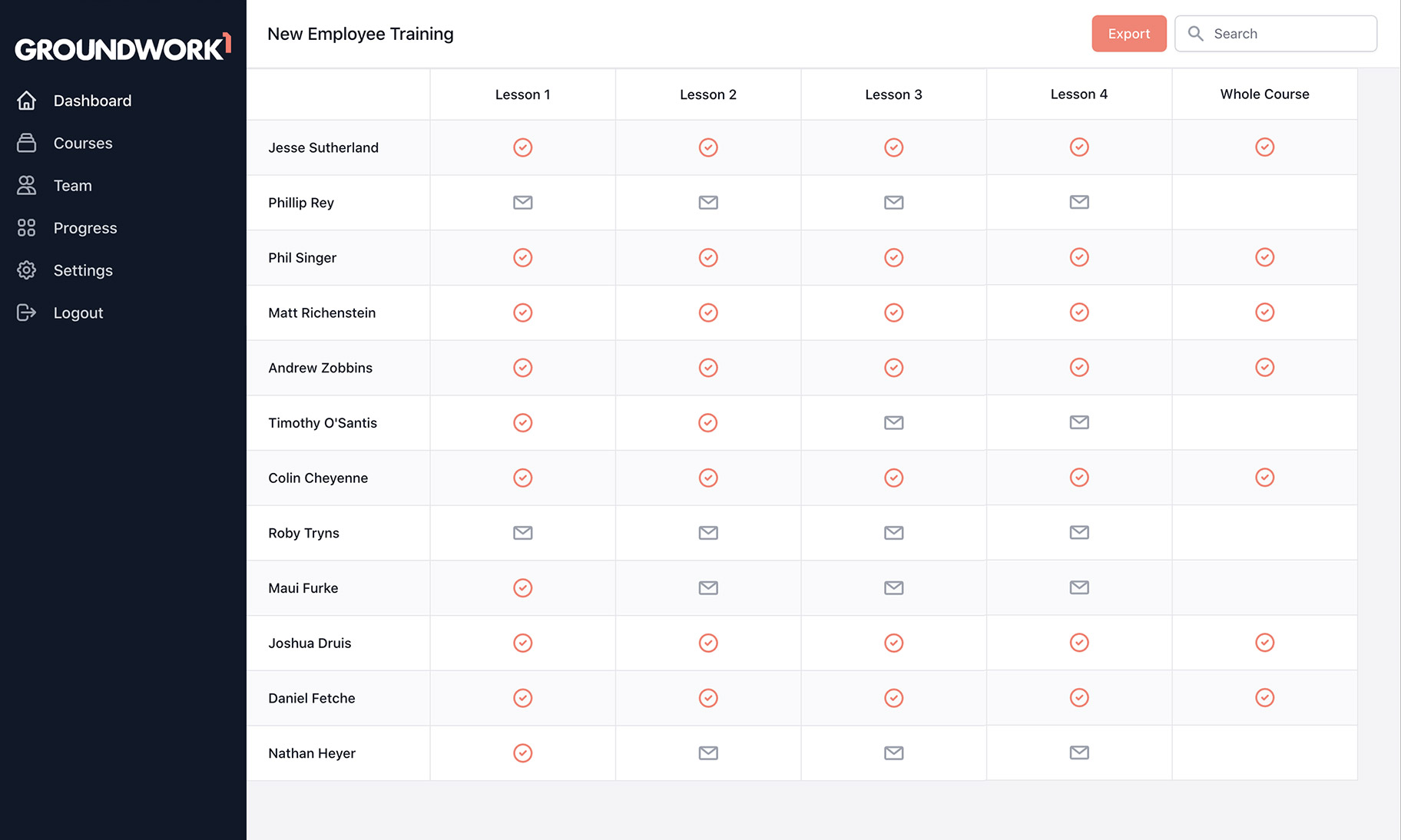 Other Helpful Features
Lesson Designer
Drag and drop simple modules to customize your lesson emails with exactly the content you want.
Automatic Reminders
You don't have to be the bad guy! Let the system automatically follow up on uncompleted training.
Video Built In
Present your video training content more professionally with your own branded landing pages.
Training Matrix
Get a high level overview of who has been enrolled in which trainings and who has completed them.
Secure Documents
Upload your documents knowing they are securely stored and be able to know if your team has downloaded them.
Actions & Signatures
Have your team members indicate they have completed a task by checking a box or completing a digital signature.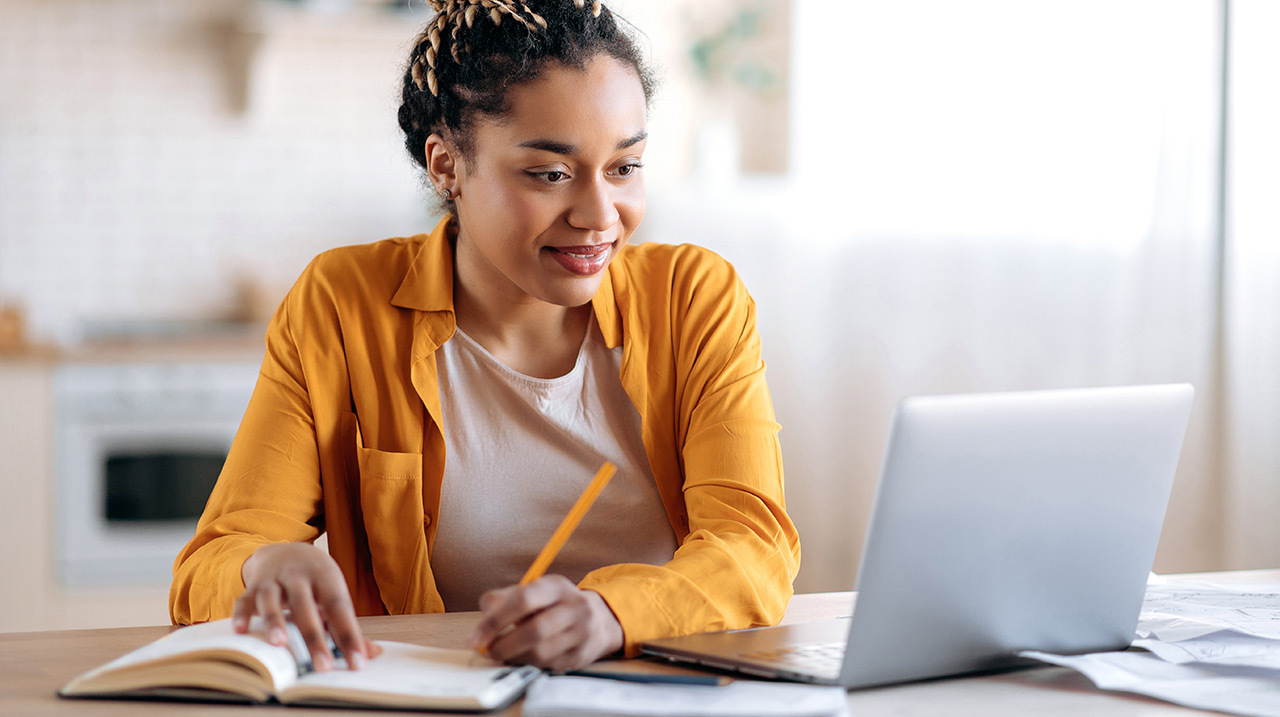 Here to help
Whether you are deciding if this is the right solution for you, or ready to send out your first training, our goal is for you to succeed. We want your team training to go as smoothly as possible. So please ask any questions you have.