Simple LMS Software
Employee training plays a crucial role in any workplace environment. When a new hire starts, or a new initiative requires employees to learn something new it is important that the training is simple to take so that its completion rate is as high as possible.
With the Groundwork1 platform you can automate your corporate training materials into a simple to follow process. Allow employees to complete their training on their own time from their own email inbox, like they might read an email newsletter.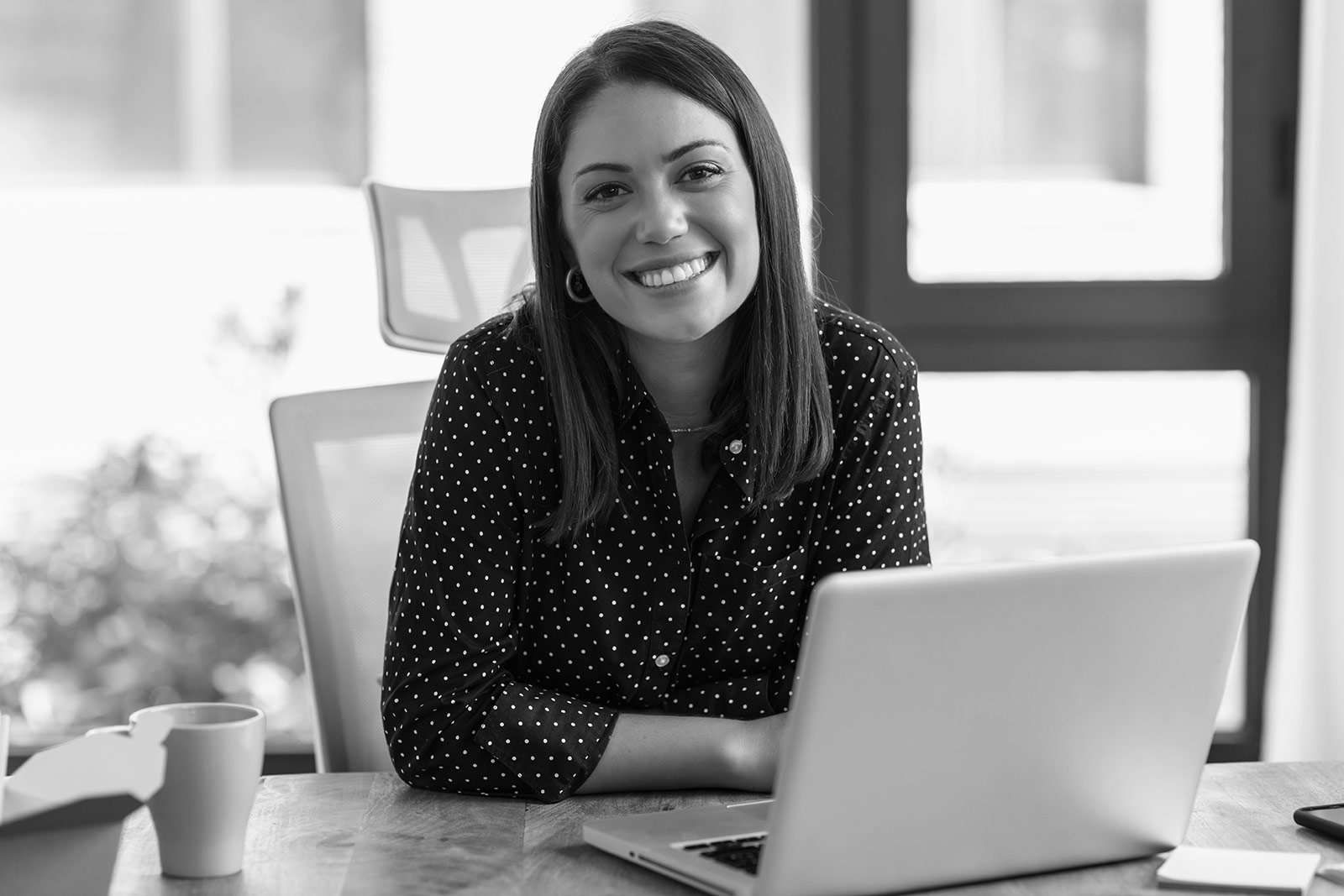 The Groundwork1 email based learning management system is quick to implement and simple for employees to complete required training
You can enroll new employees in the Groundwork1 learning management system and let them read the materials in their own email inbox (mobile or desktop!) Lessons can come with images/diagrams, videos, file downloads, and other types of training materials.
This simple LMS system allows you to build courses with your existing training materials and deliver them seamlessly to trainees. With Groundwork1 you don't have to nag staff to finish their training materials, just let the system follow up on incomplete training. You can track employee training progress and see who has finished their assigned coursework.
This simple learning management system allows employers to get their training off the ground quickly and achieve higher completion rates.
Just what you need
The Perfect Solution For
New employee training

Give them important information to set them up for success at their new position from day one.

Tech or Systems Training

Change in technology is constant and always speeding up, keep your team up to date with the latest developments.

Employee Onboarding Checklists

There will be required tasks to get started, give them the list and track their progress.

HR Policies and Procedures Training

It is important that employees know their rights and responsibilities as a part of your organization.

Role-specific Training

Role-based training provides employees with tools and resources they need to do their job and perform it well.

Systems or Technology training

Change in technology is constant and always speeding up, keep your team up to date with the latest developments.
Other Helpful Features
Lesson Designer
Drag and drop simple modules to customize your lesson emails with exactly the content you want.
Automatic Reminders
You don't have to be the bad guy! Let the system automatically follow up on uncompleted training.
Video Built In
Present your video training content more professionally with your own branded landing pages.
Training Matrix
Get a high level overview of who has been enrolled in which trainings and who has completed them.
Secure Documents
Upload your documents knowing they are securely stored and be able to know if your team has downloaded them.
Actions & Signatures
Have your team members indicate they have completed a task by checking a box or completing a digital signature.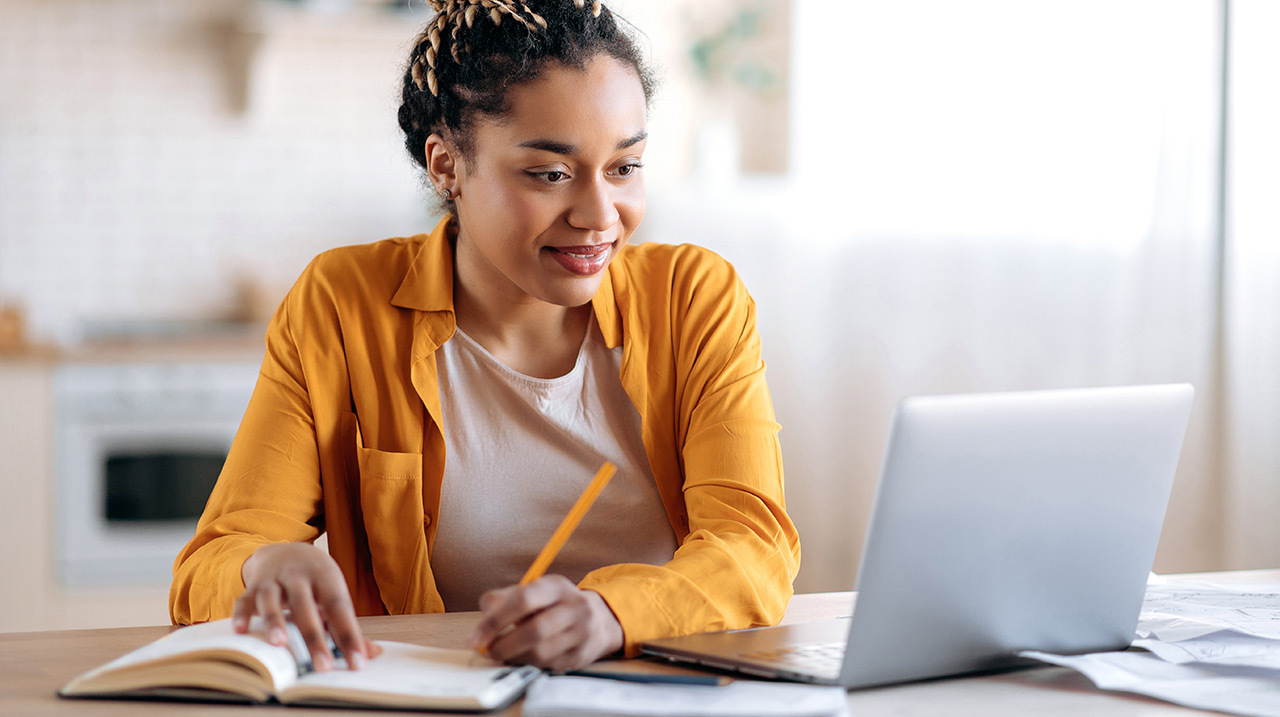 Here to help
Whether you are deciding if this is the right solution for you, or ready to send out your first training, our goal is for you to succeed. We want your team training to go as smoothly as possible. So please ask any questions you have.