An Employee Training App, with No New Systems to Learn
Asking your employees to learn yet another app can be tiresome. Even if you do get them to log in to an online training tool, will they ever reference it again to look up questions in the future? With Groundwork1 there's no new software to learn for employees and no more passwords to remember.
Training your staff members on new procedures or policies is as easy as reading an email. We all live in our inboxes anyway, why not put the training right there like its an email newsletter? This makes your employee training easy to access on desktop and mobile phones and allows training managers to track completion rates.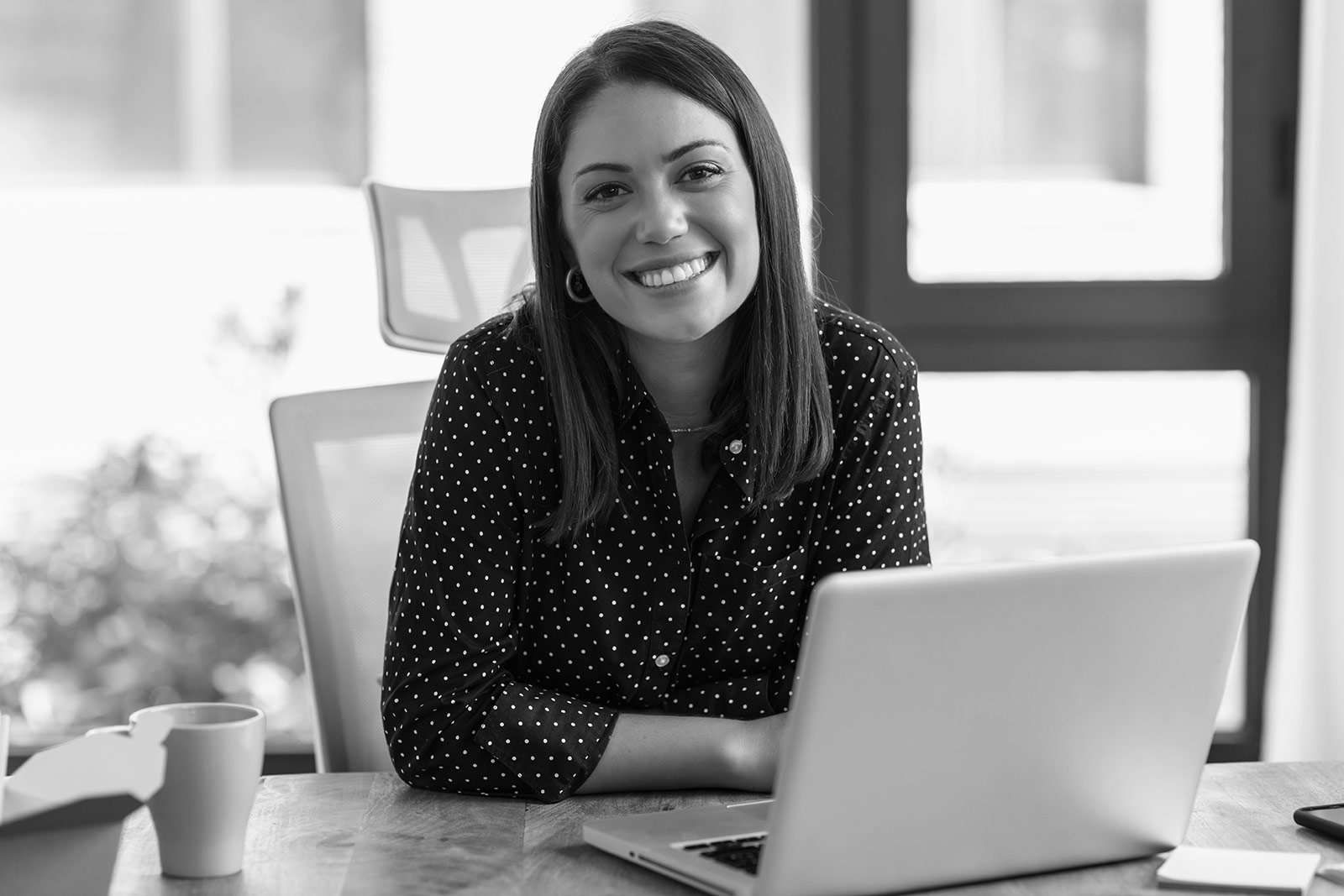 Simple email based online employee training app
You can enroll employees in their training plan and let them read the course content in their own inbox. Lessons can come with images, diagrams, instructional videos, quizzes, file downloads, and other types of training materials.
This simple employee training app allows you to build your corporate training programs with your existing materials and deliver them seamlessly. With the Groundwork1 learning management system you don't have to nag your staff to finish their training, just let the system follow up on incomplete training. You as the training manager can track their progress and see who has finished their assigned coursework.
You want to train employees, provide essential knowledge, and save time in the process. Our user friendly LMS helps you easily create engaging courses and employees benefit in the process.
Ongoing employee development has never been easier with new employee training management software like Groundwork1.
Just what you need
The Perfect Solution For Employee Training
Updates to company policies and procedures

It is important that employees know their rights and responsibilities as a part of your organization.

Software training for new systems

Change in technology is constant and always speeding up, keep your team up to date with the latest developments.

Compliance with changing regulations

Laws and regulations are a challenge to stay on top of, employees need to be aware of these regulatory shifts.

Staying up-to-date on industry best practices

Your industry is also in constant change with the world around it. Make sure employees are up to speed with routine training.

Soft skills and professional skills

Improve your employees relationship-building, teamwork, communication, problem-solving, or leadership skills.

New employee onboarding

Give new employees the basics and set them up for success at their new position from day one.
Other Helpful Employee Training Features
Video Built In
Upload videos for cross-platform play without ads or distracting "related videos". Or embed from YouTube or Vimeo.
Straightforward Quizzes
Test employees to check their understanding and comprehension of the course materials.
Digital Signatures
Have team members indicate they understand and agree by checking a box or completing a digital e-signature.
Secure Downloads
Upload documents knowing they are securely stored, and you know if you team has downloaded them.
Action Buttons
Use action buttons like a to do list asking employees to confirm an action they have taken outside the system.
Text & Images
Explain training content with headlines, rich text and images to guide your learners through the process.
Frequently Asked Questions
How can I train my employees online?
Using employee training software like Groundwork1 you can create training programs using video, links, documents and quizzes and email the training courses directly to their inbox. The employee can read and watch the training materials at their own pace without having to log in to anything. You can choose to deliver the training all at one time or deliver it over a series of timed emails. Then let the system follow up on incomplete training.
What is employee training software?
Online training software like Groundwork1 allows you to use our content creation tools to design online courses comprised of videos, documents, quizzes or other training materials and assign it to employees. This allows them to quickly complete the training from their computer or mobile device, and allows you as the training manager to ensure that it was completed. The software may also follow up on the training materials and remind employees to complete it when they have missed their deadline.
What would an employee training program look like?
An employee training program may look different different types of training such as when they are new hires and need orientation or onboarding training, when they are transitioning to a position and need additional training to be effective with that new role, or when they need some additional training in their current role for changing elements like technology or compliance rules.
A typical program may be comprised of short-form video content, some required reading material, resource links, and a short quiz to test for comprehension. While there is some generic material available on the internet it is recommended that you develop your own content internally to make sure it is well suited for your organization's unique requirements.
How can I track employee training progress?
Learning Management Systems like Groundwork1 can track employee training progress on a global level so that you can see completion statistics across your whole organization. In addition, you can view individual employee progress so you can see whether they complete courses or fail to do so.
How can I create a simple employee training program?
One option is to send the training materials through email with an employee training app like Groundwork1. This will allow employees to read and watch the online training quickly and easily but still allow training managers to view employees performance and course completion rates. You will need to provide the training materials and upload them into the employee training platform.
What is a Learning Management System?
An LMS or "Learning management system" is a training solution that allows you to create online courses that your employees can take to learn new skills or understand important regulatory information about your industry. HR managers are able to track employee performance and check on employee completion. Employee training tools like this will often allow remote employees to get up to speed faster and without time intensive individual training.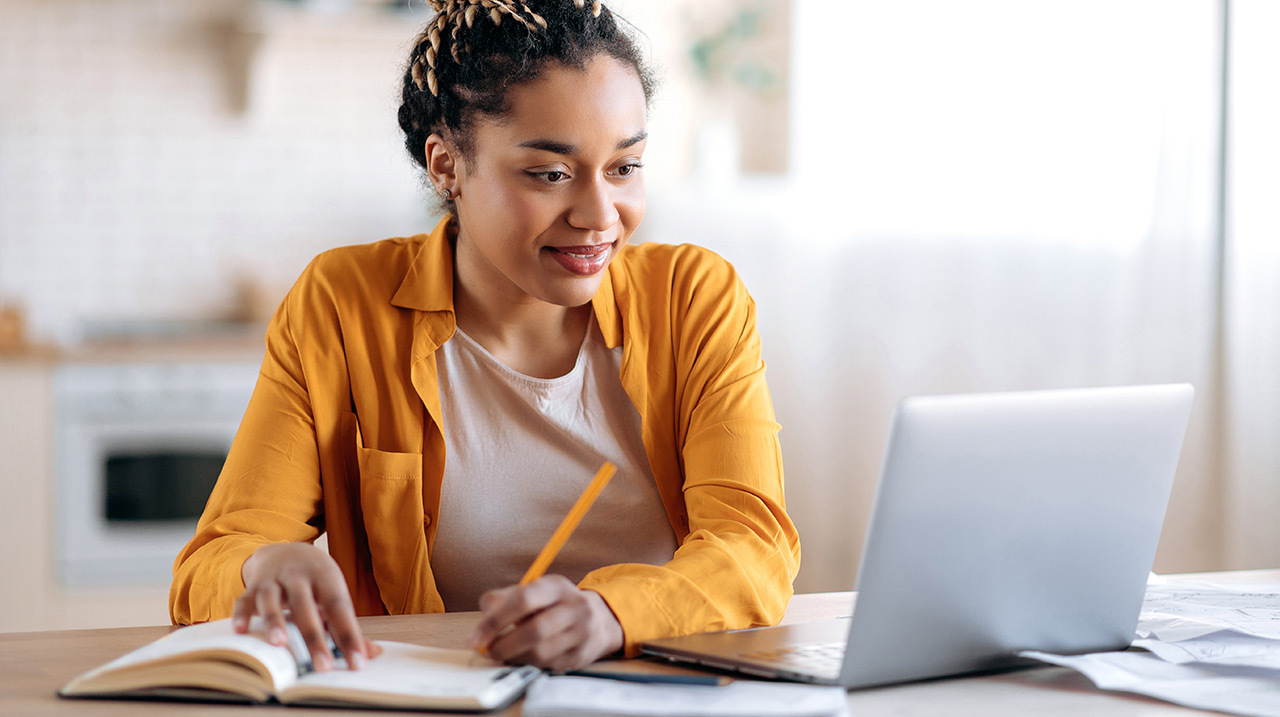 Here to help
Whether you are deciding if this is the right solution for you or ready to send out your first employee training emails, our goal is to help simplify your team's training. Contact us today for a demo or sign up to try it out.